Robert Morsch, Morsch Brothers Founder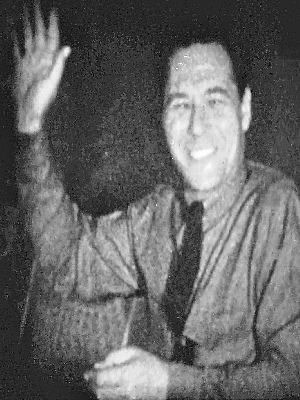 Established 1942
Morsch Brothers Painting and Decorating was founded by my dad Robert A. Morsch in 1942. My dad and his friend Kurt Ketcham began by hanging wallpaper for family and friends.
Their excellent craftmanship created many satisfied customers. My dad joined with his younger brother Len to form Morsch Brothers Painting and Decorating.
They worked for many great estates like Vanderbuilt, Colgate, and Marshall Fields and some of the finest homes on Long Island. Len decided to create his own company and my dad became Morsch Brothers.
My Brother Jerry and myself were blessed to work with our dad for many years. Today I am blessed to carry on the family buisness.
I took ownership in 1991 and as far as I'm concerned I'll always be: About My Father's Buisness